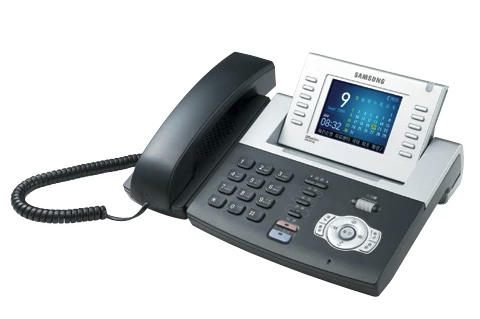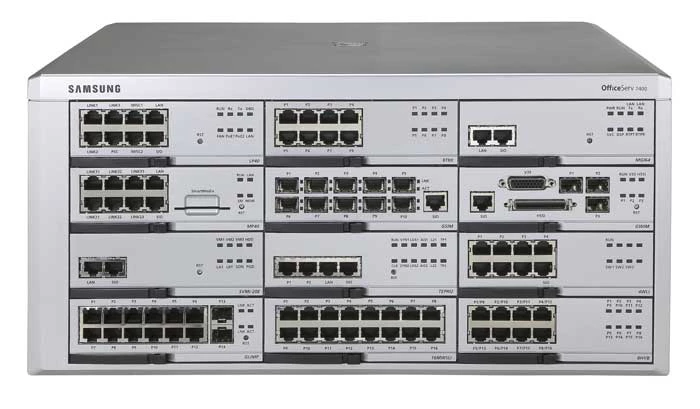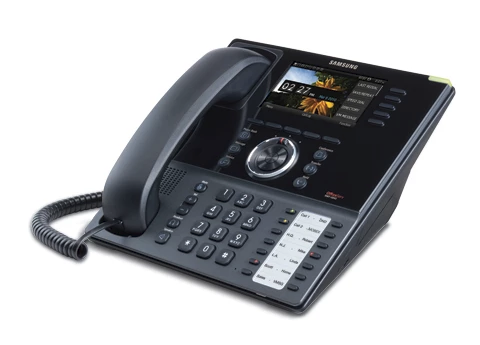 For Your Traditional and IP Telephony Needs
Does your phone system need to be upgraded or replaced in order to better accommodate the growing demands of your business? Have you heard that you "NEED" Voice over IP? If so, turn to DCS for a converged phone system that has all the benefits of both worlds in one system that won't break the budget and is guaranteed to maximize the efficiency of your workforce, and more importantly, the quality of customer service provided by your company. Our phone system specialists will work with you to design and install a customized telephony configuration and feature package that will minimize costs while maximizing employee productivity and the level of service you provide to your customers.
From Start to Finish
Choosing a phone system and then integrating it in such a way that will meet your business needs both today and well into the future is no small task. Today's telephony systems using analog, digital or IP technology are complex, and as such, require a highly skilled team with a comprehensive project management process in place to ensure successful deployment and ongoing care. DCS's six-step process, coupled with the telephony experts it has on staff, provides the combination you need to feel confident that the telephony solutions we install are a perfect match with your budget and business requirements.
- Full Suite of Integrated Solutions
- Telephony hardware and hosted solutions that employ feature rich functions for your business.
- For Best-of Breed Equipment and Application Providers
- DCS provides telephony equipment and applications from some of the leading providers in the industry today.
- Samsung
   Business Phone Systems
- Zultys
  Business and Hosted Phone Solutions
- PhoneSuite
   Hospitality Phone Systems
- Clearfly 
   SIP Trunks
- Valcom
   Paging Equipment